American Wholesale Properties is an established Veteran Owned and Woman Minority Business with over 20 dedicated years of experience in REO and the Traditional Real Estate Market. We are located in Indianapolis, Indiana and serve the Central Indiana Market.

As a member of the National Association of Realtors and the Indiana Association of Realtors, as well as several local and Regional Realtor Associations, Multiple Listing Service and websites such as ListHub, Trulia, Zillow, Yahoo Real Estate, Realtor.com, Realty Trac and several others AWP offers the widest possible exposure of our listings. Follow us on Facebook and Twitter!

Our Professional Team is highly experienced and educated in the constant changing real estate and mortgage market. We are the answer to the common goal between Buyers, Investors and our Partners in REO initiatives. Utilizing the advancements in technology to better serve you. Proactive communication to minimize issues that can arise. We want to be your path to success in bringing together your real estate transactions.

Whether you, our client, are a corporation, large bank, investor or an individual, you can count on us to provide timely results maximizing the returns on your assets and investments.
Click "Buy or Sell" above for more information regarding HUD, Fannie Mae, Freddie Mac, and others.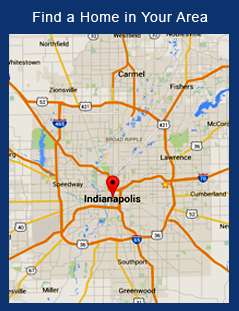 For our REO partners we are proficient and certified in Equator, Aspen iAgent®,
HomeSteps Connect, REOConnex, Cascade, and ResNet.